Magic Hour of the Year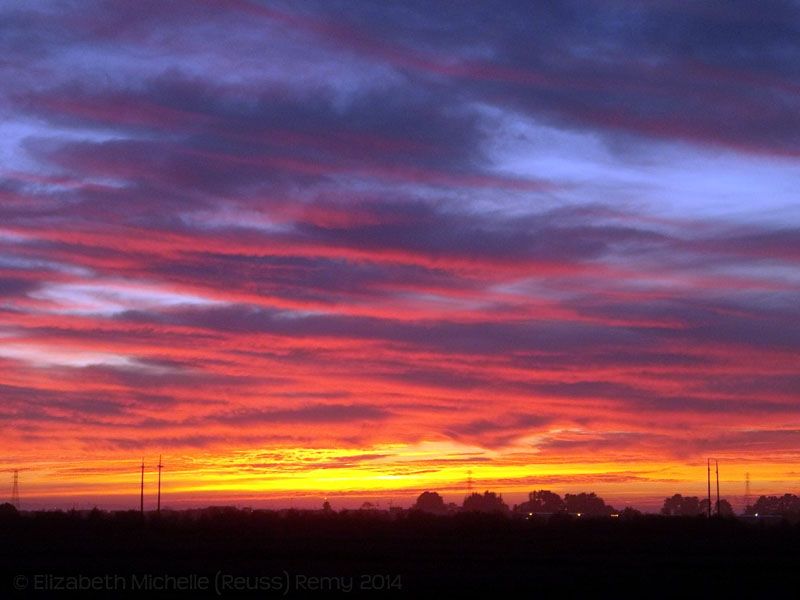 Wikipedia defines the "magic" or "golden" hour as a period shortly after sunrise or before sunset during which light is redder and softer compared to when the sun is higher in the sky." Photographers and film makers often take advantage of this time because highlights and shadows are less intense.
I consider this last week of the year to be seven days' worth of magic hours. As the old year closes and the door to the new year opens, I hunker down at home. I reflect on what was and ponder what might be. I make copious resolution lists that I will refer back to all throughout the year. I reprioritize, reorganize, and reenergize. The struggles of the previous year fade away and I look forward with optimism and enthusiasm (even if future struggles have already revealed themselves.) In short, this is my absolute favorite time of year and I'm going to disappear until after the first week in January so I can bask in the soft warmth of hope and plan my heart out. Adieu dear readers until we meet again in this small space of mine. As always, thank you for your readership no matter the publishing lulls. I wish you and yours a wonderful new year!